ZR Italian National Virtual Competition 2017-18
Info
Teams
Leaderboard
Submission Log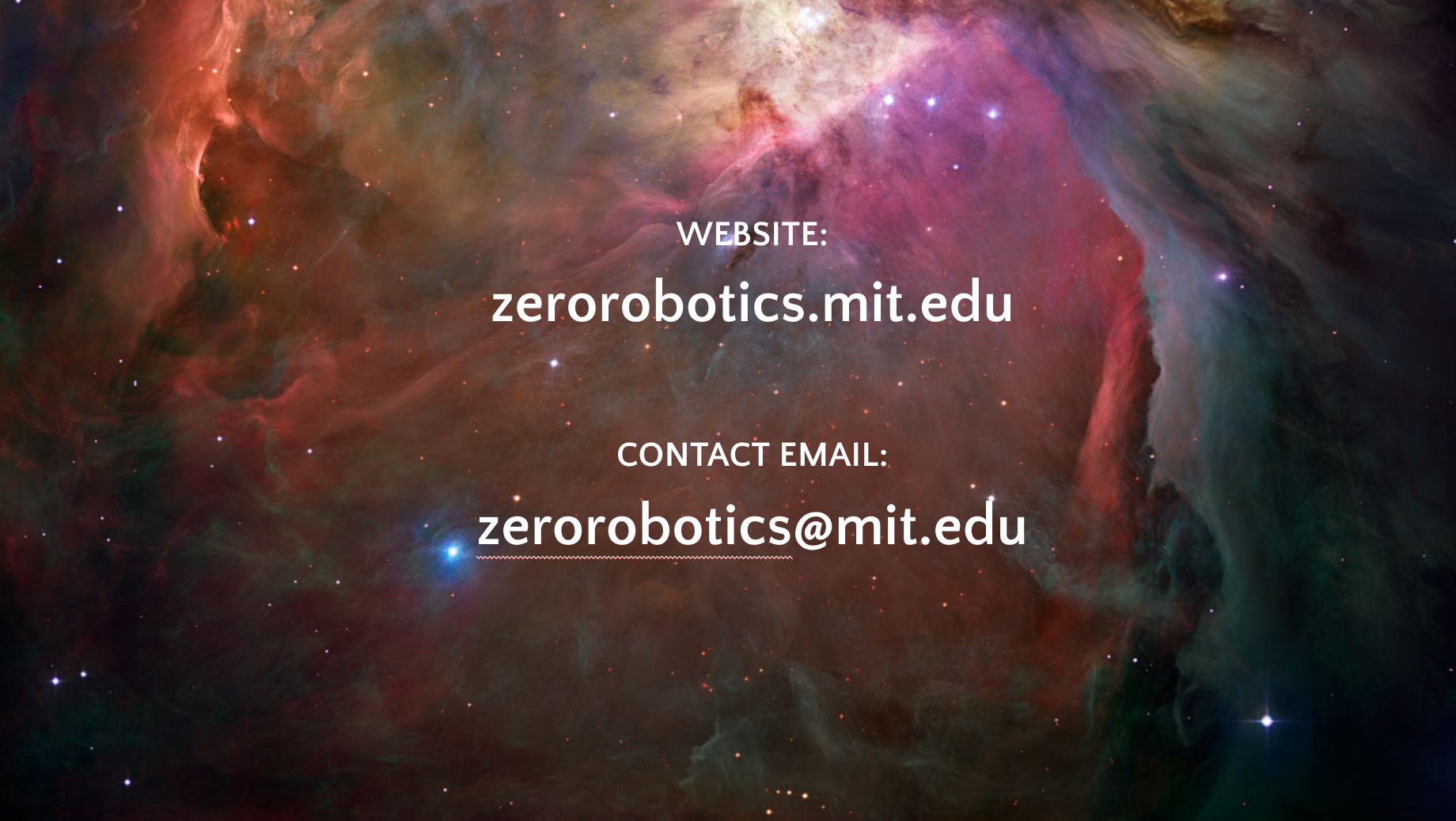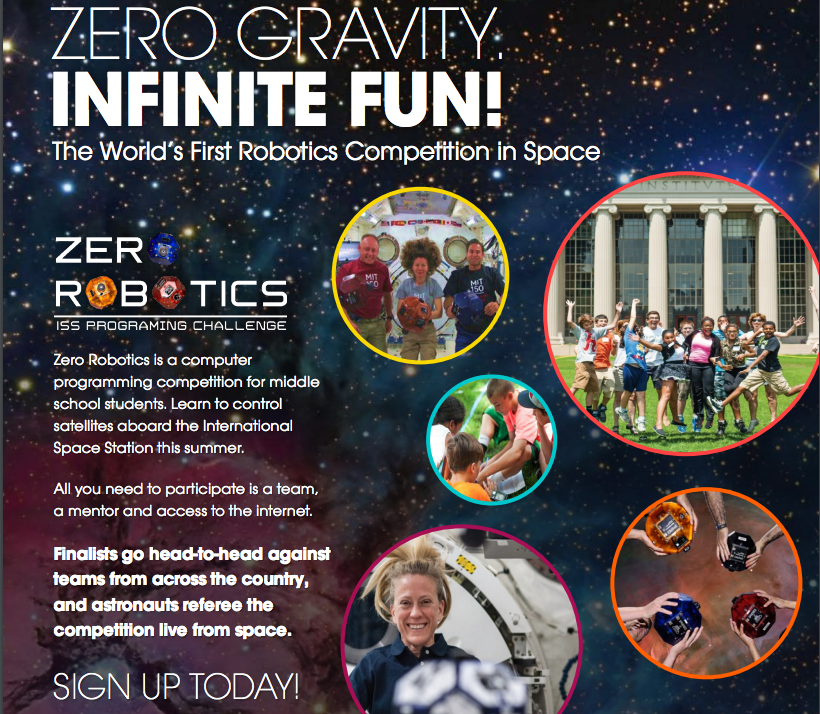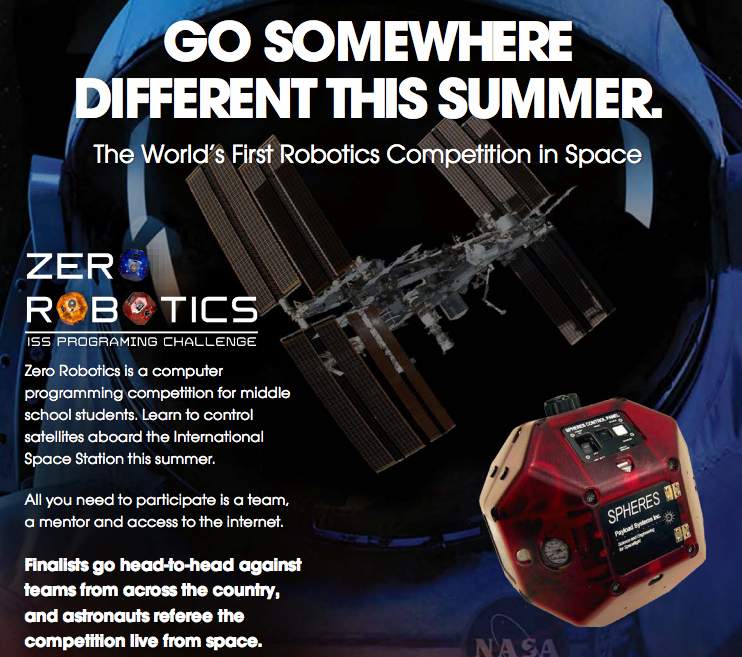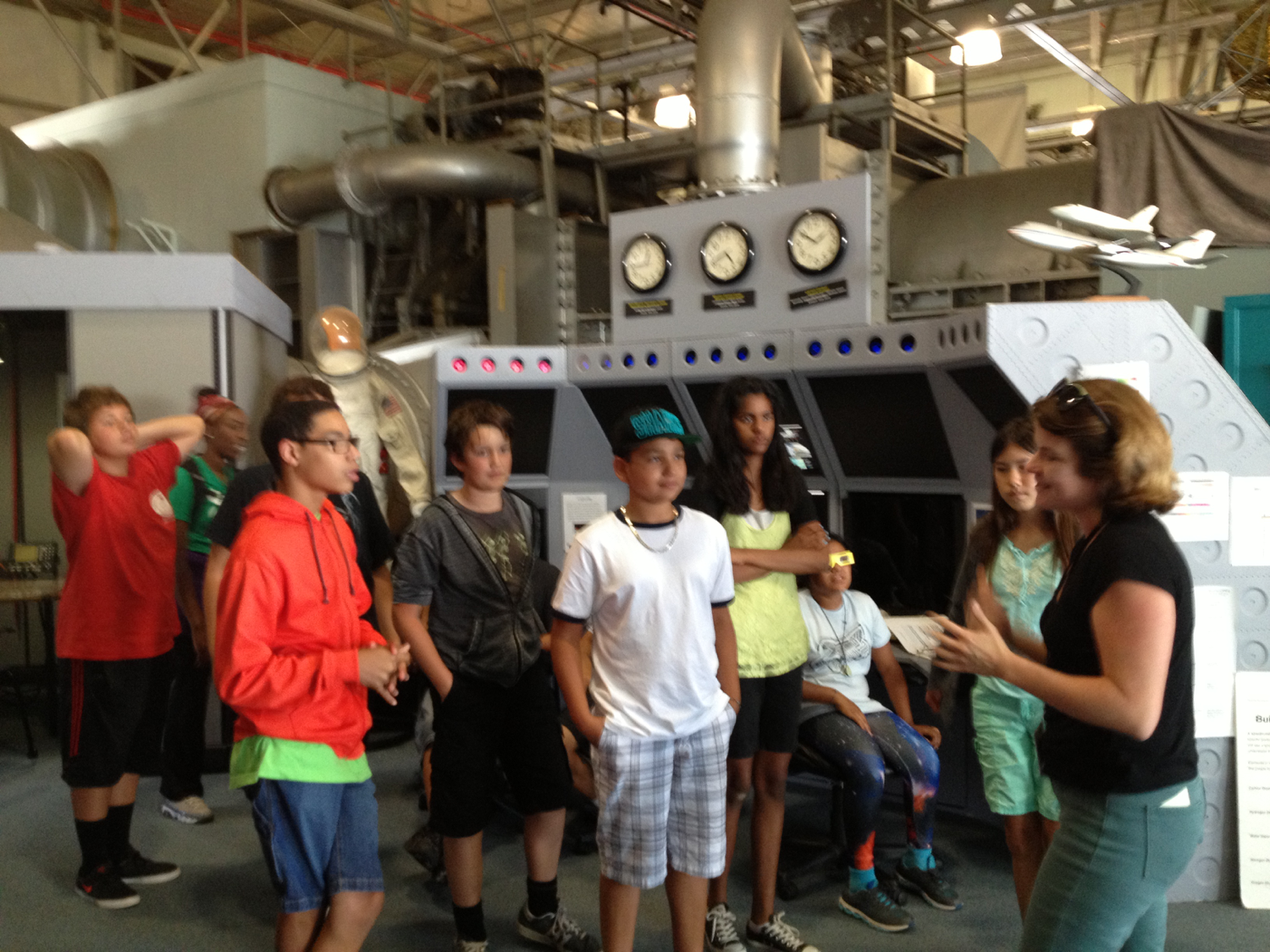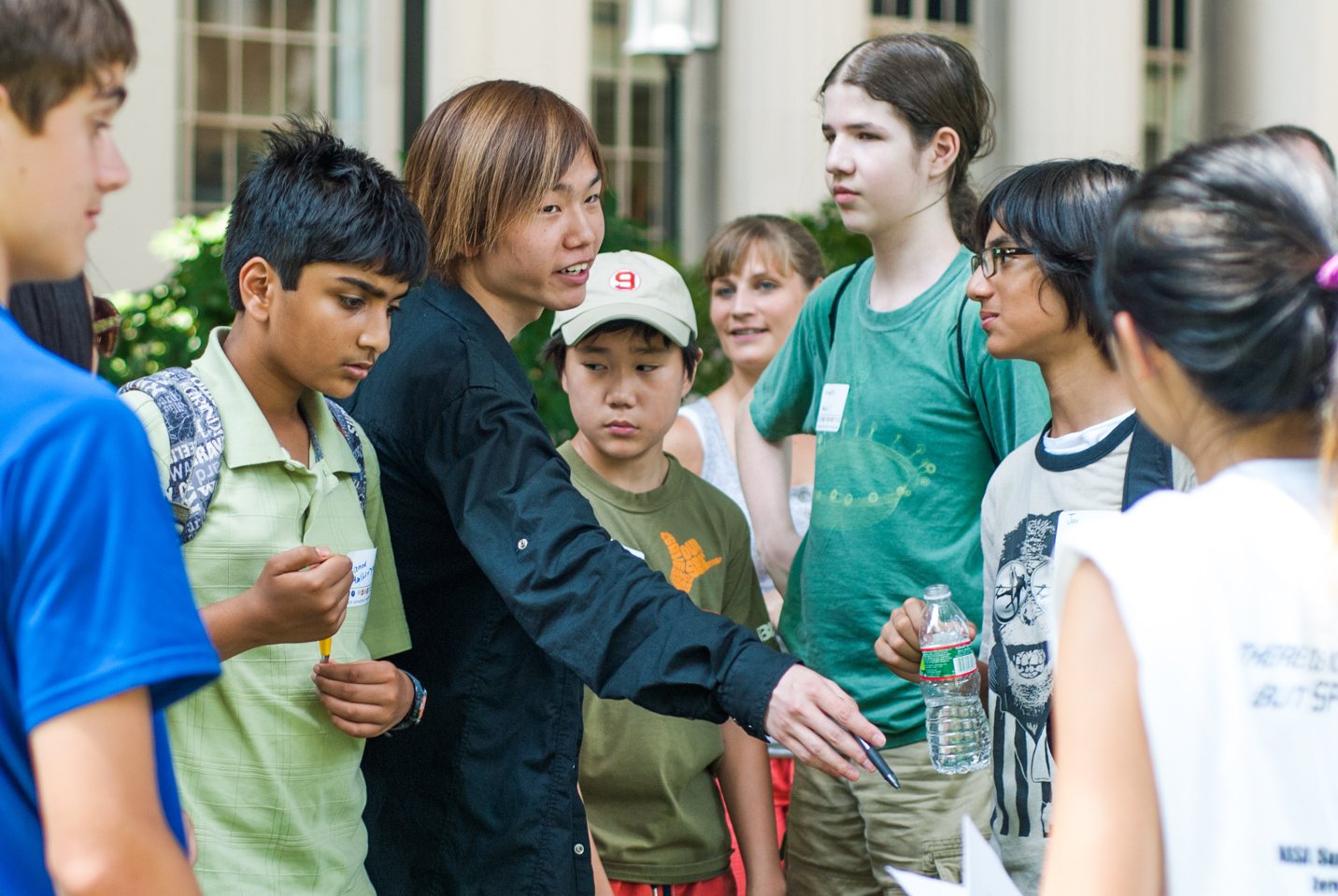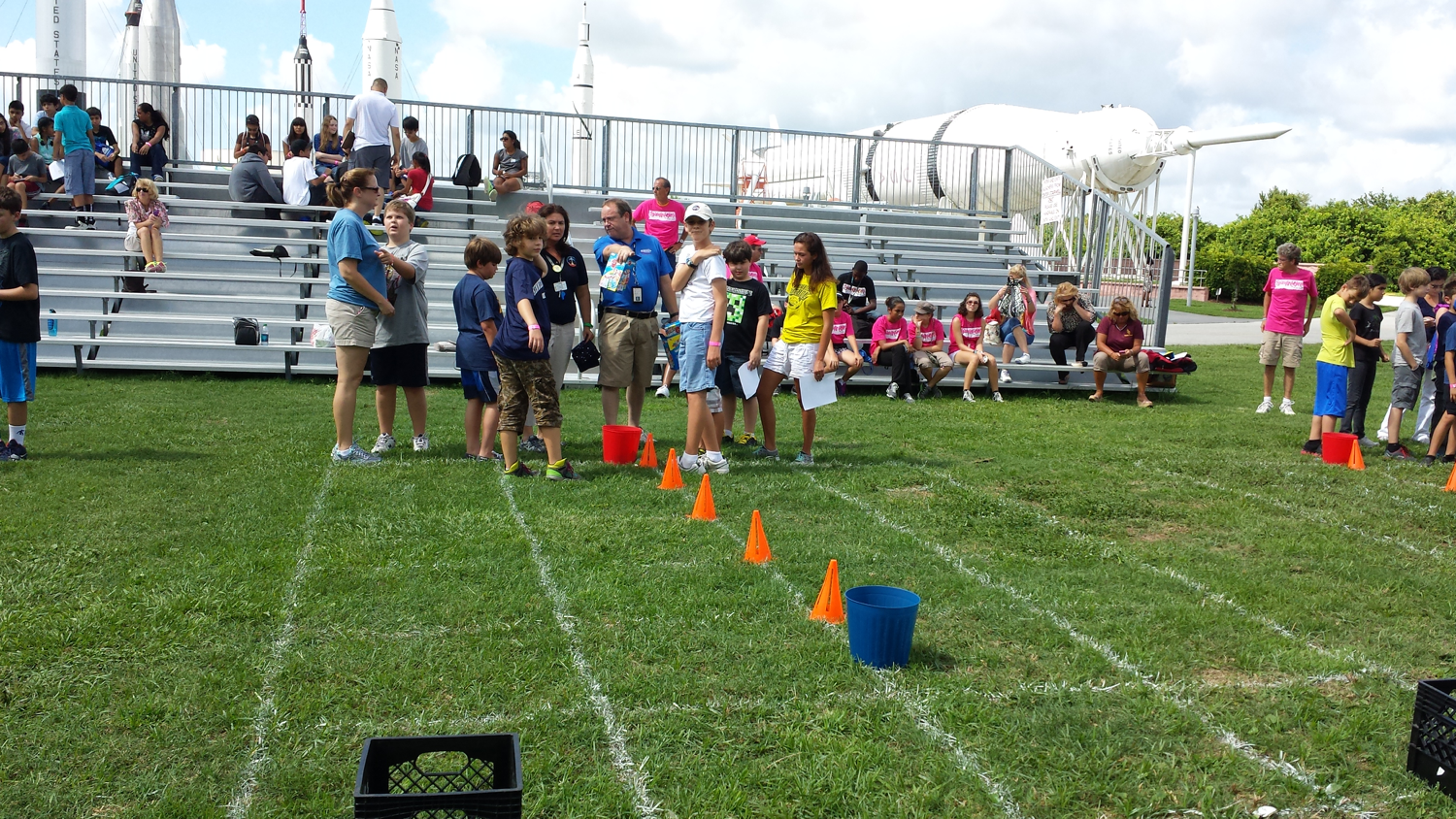 ZR Italian National Virtual Competition 2017-8
The Zero Robotics Italian National Virtual Competition 2017-8 creates an opportunity for any Italian teams that did not manage to get into the Alliance phase of the ZR High School Tournament 2017 to compete in a national virtual championship against other Italian teams. New teams are welcome to join the championship, even if they did not originally register for the regular Tournament.
This special Zero Robotics tournament opens to High School students the same world-class simulation facilities that MIT and NASA use to prepare their research to operate aboard the International Space Station. Students will write programs at their schools which utilize the same simulation software! The goal is to build critical engineering skills for students, such as problem solving, design through process, operations training, and team work.
The participants compete to win the same technically challenging game played in the Zero Robotics High School Tournament 2017. The game is motivated by a challenging problem of interest to DARPA, NASA, ESA, and MIT. The programs are "autonomous" - that is, the students cannot control the satellites during the test itself.
The special Italian National Virtual Championship consists of one competition, using the game in a 3D virtual environment. During the competition students will have up to 6 weeks to program the satellites and see their progress against the competitors in the simulation.
The top SIX teams will be invited to a national final simulation to be run in ITALY live. Note: the Italian National Virtual Championship Finals will not take place aboard the ISS.
As with all Zero Robotics games, student teams can create, edit, save and simulate projects online. They may use a C editor to write code, then simulate their program immediately and see the results in animation. MIT provides the simulation and C programming interfaces via the Zero Robotics website - no special software is required. The simulation also enables teams to compete against themselves or pre-coded standard players. All submissions to challenge others and to the competition are via the website. Students also have access to online tutorials and an MIT technical support system.
Disclaimer: The Italian National Virtual Championship is a pilot program based on the annual Zero Robotics High School Tournament. It is a new program, with active development and new interactions between MIT, PoliTo, and other key players. Therefore, while participants should expect continuous support from within Italy, there might be technical difficulties from time to time.
Registration
To participate in the Italian National Virtual Competition:
Open only to the first 50 Italian teams composed of 3 to 10 students ages 14-20.
Teams must not have been accepted at the preselection of the ZR High School Tournament (USA+ESA).
All teams must have a primary mentor associated with the school as a teacher, lecturer, or staff.
Additional information can be found in the Italian Regulation
Teams must register by completing the application document and sending it to Prof. Leonardo Reyneri.
All the students in the team must create their Zero Robotics account and the team leader must create the complete team roster.
Game Stages & Dates
The Italian National Virtual Championship has three stages:
| | |
| --- | --- |
| Until 2018-Mar-xx | Registration (by submitting application document as indicated above) |
| 2018-Mar-01 to Mar-11th | Warmup |
| 2018-Mar-12th to Apr-15 | Competition ( Finalist announced April-20) |
| Apr-30 24:00 CET | Final code submission (only the 6 finalists); no leaderboard for this code |
| End May (TBA) | National Virtual Finals |
Participation constitutes Contestant's full and unconditional agreement to and acceptance of these Official Rules. All federal, state, and local laws and regulations apply.
Code Submissions
Code and documentation submissions that are provided by participants to the web site ("Submissions") will be shared publicly with all participants after the Tournament. As a condition of participation, all participants and teams grant to TopCoder, MIT, PoliTo and the Sponsors a perpetual, royalty-free, irrevocable, non-exclusive license to use, reproduce and publish any and all Submissions and to permit TopCoder, MIT, PoliTo, the Sponsors, and other third parties (including without limitation participants' teammates, and other teams) to copy, modify, prepare derivative works of, make and use their Submissions.